We're helping people

BUILD

 out of poverty through education and housing construction assistance.
We're looking for some awesome volunteers to help translate our site.  If you are interested in donating some time to help translate our site into your native language, please register as a translation volunteer.
Housing changes everything for a family and children living in poverty
WE can have a profound impact on them and their community for generations. Building houses and good homes impacts every area of life and improves; health, education, employment, faith, community, and so much more. Helping the poor reduces poverty, crimes against women and children, and disease.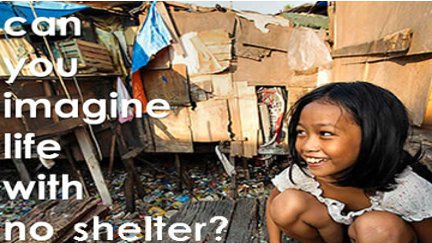 Inadequate Housing is one of the largest problems in the world today.  It is pervasive and overwhelming.
As a Housing Ministry, we're helping families living in poverty and helping the poor by teaching the skills necessary to build better homes. Inadequate housing ranks at the top of the list of problems in the world today. With so many seemingly important world problems that get the attention, it is hard to believe that this one is largely ignored.
Together we can make a difference! For us and those who join us; our hearts, money and muscle are committed to impacting families, women, and children in poverty in ways that have a lasting impact. We work with them to develop the skills, tools, and materials needed to build houses.This problem is so large it is almost unimaginable. Think about the sheer size and scale; 1.4 billion people in third world countries without adequate shelter! This is a staggering number!  As a housing ministry, we are helping the poor by teaching them how building houses improves their lives and their communities.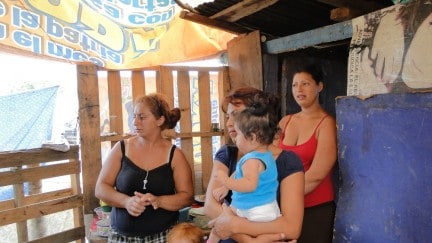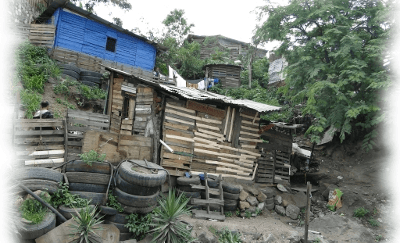 Building Up – One Family at a Time:
You can change everything for a family, for generations.  Your contributions go where they are most needed (donate below) and go to one of the specific projects, you decide. Each year, Shelter The World will work with select families in desperate situations around the global and make plans to work with those families to teach construction skills and provide materials and support to transform their lives.  To learn more please see our projects page.
Isa 58:12
Your people will rebuild the ancient ruins and will raise up the age-old foundations; you will be called Repairer of Broken Walls, Restorer of Streets with Dwellings. NIV